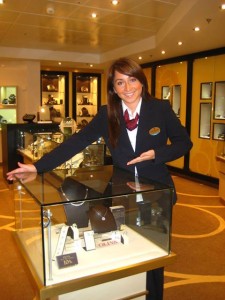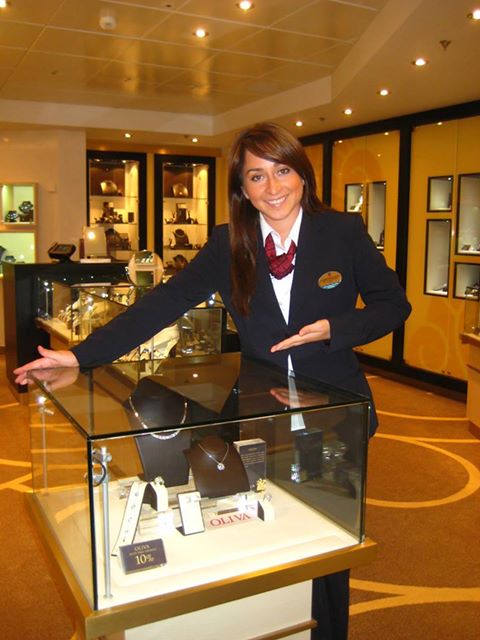 Do you have a strong background in Retail and Sales? Would you like to work on a cruise ship?
Starboard Cruise Services is one of the largest gift shop concessions in the cruise industry and are partners with numerous cruise lines. Some of their partners include Royal Caribbean, Carnival Cruise Lines, Norwegian Cruise Line, and Holland America Line.
Cast-a-Way Cruise and Resort Hiring Agency is the authorized hiring agent for Starboard Cruise Services and they will be conducting interviews in Las Vegas on January 23, 2014 for Retail Associates.
Cast-a-Way are currently accepting applications for this event through their website, https://cast-a-way.com/main/apply.html. To be considered for an interview, complete their online application. Also, consider sending a cover letter and your attached resume to Nicola@cast-a-way.com, stating "Las Vegas Interview" in subject line and mentioning that you have sent an online application.