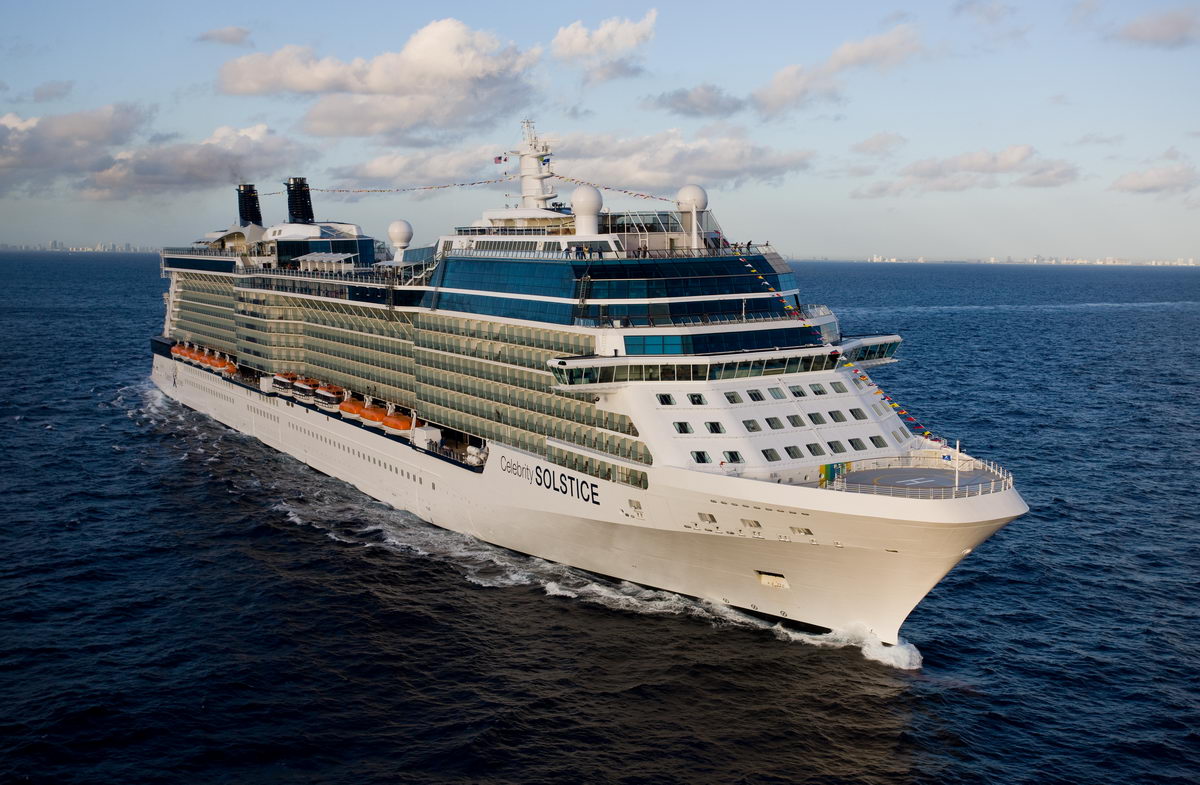 Celebrity Cruises will be holding auditions in Toronto, Ontario (Canada) on June 8, 2016. They are seeking dancers and singers for contracts onboard Celebrity Cruises' fleet of ships.
Celebrity Cruises operates 10 luxury cruise ships offering worldwide itineraries including Alaska, Europe, Asia, South America, Caribbean, Panama Canal, Australia, New Zealand, Hawaii, and Galapagos. Additionally, Celebrity Cruises has two new 2,900-passenger ships on order for deliveries in 2018 and 2020.
Here are the audition details:
Location: The Elgin and Winter Garden Theatre
Address: 158 Victoria Street, Toronto, ON
Talent Sought: Singers and Dancers
Date: June 8, 2016
Time: Dancers sign in at 9:30am
Time: Singers sign in at 1:30pm
For more information, visit Celebrity Cruises Productions website.