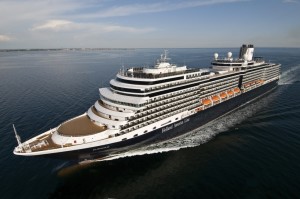 RWS and Associates produces the entertainment for several Holland America cruise ships. They will be holding auditions in Oklahoma City, Oklahoma on April 20, 2017.
Location: The Paramount Room
Address: 701 West Sheridan Avenue, Oklahoma City, OK
Date: April 20, 2017
Seeking: Singers; Singers/Dancers; Dancers
Time: Dancers sign in at 6:00pm; Audition starts at 6:30pm
Time: Singers sign in at 8:80pm; Audition starts at 9:00pm
For more information visit RWS and Associates.