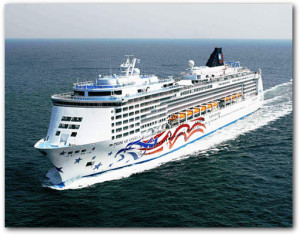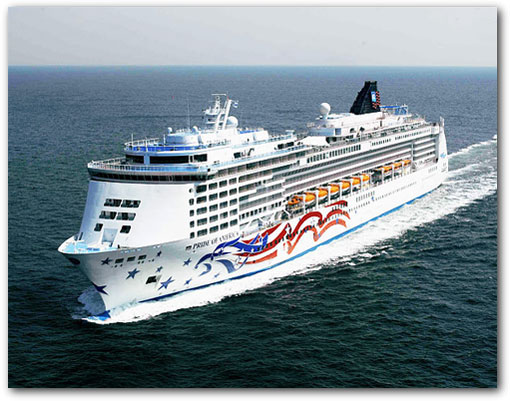 Norwegian Cruise Line has a number of cruise ship job fairs across the United States, scheduled during September 2018. They will be recruiting for employment on their Pride of America cruise ship, which sails year-round from Honolulu.
Theses recruitment events allow interested applicants to learn about shipboard employment and also have the opportunity to be interviewed on the spot.
Norwegian Cruise Line is currently interviewing candidates for the following cruise ship jobs:
* Assistant Cook
* Sous Chef
* Assistant Waiter
* Baker/Pastry
* Bar Waiter
* Butcher
* Laundry Personnel
* Restaurant Steward – Busser/Server
* Stateroom Steward – Hotel Room Housekeeping
* Assistant Executive Housekeeper
* Utility – Janitorial in Galley & Hotel
* Youth Counselor
To attend one of the below events, candidates must pre-register to let the recruiters know you are coming by completing an on-line application prior to attending. Here are the dates of their upcoming September cruise ship job fairs.
September 6, 2018 – Atlanta, GA
September 11, 2018 – Covington, KY
September 11, Milwaukee, WI
September 13, 2018 – Cleveland, OH
September 13, 2018 – Minneapolis, MN
September 18, 2018 – Tulsa, OK
September 20, 2018 – Memphis, TN
September 25, 2018 – Houston, TX
September 25, 2018 – Albuquerque, NM
September 27, 2018 – Dallas, TX
September 27, 2018 – El Paso, TX
For more information or to pre-register for one of the above events, visit Norwegian Cruise Line's Facebook page or their shipboard employment web pages.