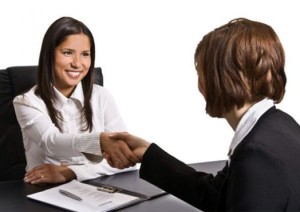 In this section, you will find the dates when cruise line recruiters are conducting interviews for various departments.
Often times, authorized recruitment agencies work on behalf of the cruise lines to screen and interview potential crew members. In other cases concessionary companies recruit applicants to work in their on board cruise ship departments.
Here is a list of some upcoming Cruise Job Interview Days.