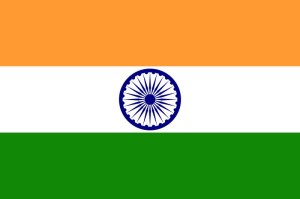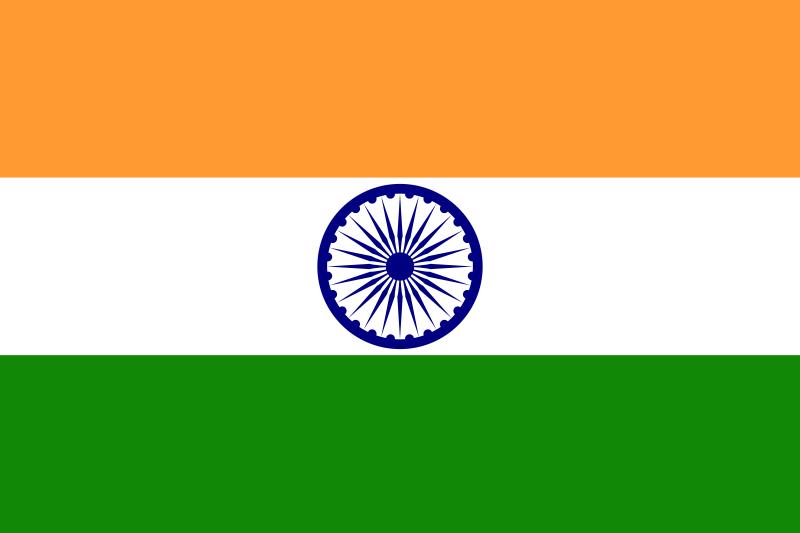 Air Borne Recruiting Pvt. Ltd.
Located in India, Air Borne Recruiting is a recruiting partner for Disney Cruise Line, Costa Crociere, Fred Olsen, AIDA Cruises, Image Group, Apollo Group, Harding Brothers, OneSpaWorld, and Starboard Cruise Services. Applicants may use the online application form on the agency's website.
APAC Marine Services
Located in India, Crystal Cruises uses APAC Marine Services as the recruiter for all their Security Personnel onboard their vessels.
Carnival Support Services India Pvt. 
Located in Mumbai, Carnival Support Services India (CSSI) is the official hiring partner in India for eight of the Carnival Corporation brands. CSSI administers over 21,000 Indian crew on nearly 100 cruise ships operated by Carnival Corporation including Carnival Cruise Line, Costa Cruises, Cunard Line, Holland America, P&O Cruises, P&O Cruises Australia, Princess Cruises, and Seabourn.
Hiren International
Located in India, Hiren International is a Certified Hiring Partner of Azamara Club Cruises, Celebrity Cruises, Royal Caribbean International. They are also an authorized referral source in UAE for RCCL.
Indus Cruising
Headquartered in Mumbai and with representative offices across Chennai, Delhi, Kolkata, and Singapore, Indus Cruising offers its cruise line clients a full range of recruitment services. They are a recruitment partner of  Crystal Cruises, Effy, Sea Dream, One Spa World, Hapag Lloyd, TUI Cruises, and Paragon Pixels.
Joncia Marine Services
Located in India, Joncia Marine Services is the Crewing Manager for Star Cruises.
Kamaxi
Located in India, Kamaxi is the Global Hiring Partner for Norwegian Cruise Line, Regent Seven Seas Cruises, Oceania Cruises, Virgin Voyages, and Marella Cruises.
Viking Recruitment
Viking Recruitment is a recruitment partner for Windstar Cruises. They have offices in the UK, New Zealand, and the Philippines. Additionally, Viking Recruitment has made associations with crewing companies in the countries of Canada, South Africa, Austria, Germany, Hungary, Romania, Croatia, Ukraine, Lithuania, UAE, Mauritius, India, Indonesia, Spain, USA and Sweden.
V.Ships Leisure SAM
With its head office located in Monaco, V.Ships Leisure / V. Hospitality are the global recruitment partner for Silversea Cruises and Royal Caribbean Group. They also have a recruiting office in India.
Updated July 12, 2020