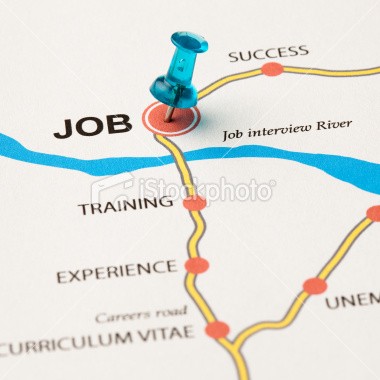 Here are some additional resources for those interested in getting a job on a cruise ship.
Find out how to apply for various cruise ship jobs by learning what each cruise line expects from an applicant and where to send your resume and cover letter.
Visit the Cruise Line Employment Info page for links to information on nearly 70 different cruise lines.
Many of the larger cruise lines use global hiring partners to assist with the screening and recruitment process of their crew and officers. The Cruise Line Hiring Partners directory provides a comprehensive list of these authorized recruiters.
Some select cruise ship jobs are employed by third party vendors called concessions (or concessionaires). The Cruise Ship Concessions directory provides details on the most common of these business partners used by the cruise lines.
This section also covers the Cruise Job Interview Process,  Training for Cruise Ship Jobs, and what Cruise Ship Life is really like.
If you can't find the information you are looking for, please ask your questions in our Cruise Job Forum section.