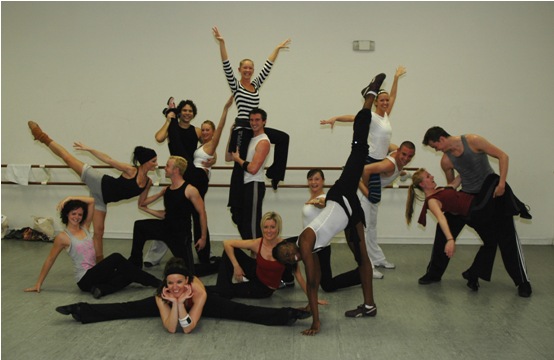 Most of the major cruise lines hold monthly auditions for cruise jobs on board their ships. Auditions for dancers, singers and character performers are held throughout the USA, Canada, Europe, and beyond. Get the details on where and when these cruise ship auditions are taking place.
Click here for a list of upcoming Cruise Ship Auditions.
Click here for a list of Casting Agencies for Cruise Ship Dancers and Singers.
Cruise Ship Job Fairs and Cruise Career Events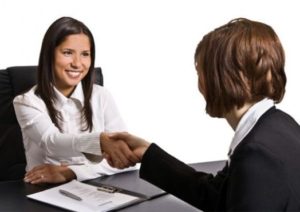 Click here for a list of other upcoming Cruise Ship Events, Interviews and Job Fairs.