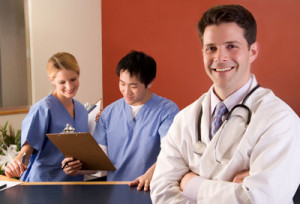 Vanter Cruise Health Services is a company providing medical personnel to the cruise industry. They recruit physicians and nurses with emergency, critical care, or family/primary care experience, accustomed to working in independent settings and would like to have the experience of working in cruise medicine.
They are a recruitment partner of Disney Cruise Line and Crystal Cruises.
To apply, applicants may download, complete and submit Vanter Cruise Health Services' application along with copies of professional license(s), ACLS certification, and passport info. You may fax, mail, or email your documentation to the below contact information.
1340 Braddock Place
Suite 201
Alexandria, VA 22314
USA
Tel: (+1) 703 236-2690
Fax: (+1) 703 548-0220
Website: www.vanterventures.com/recruiting.htm
Email: pmcallister@vanterventures.com
Contact Name: Patricia McAllister