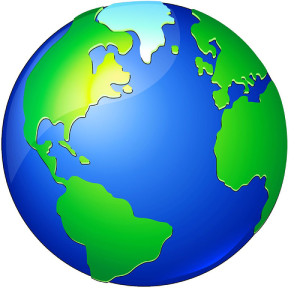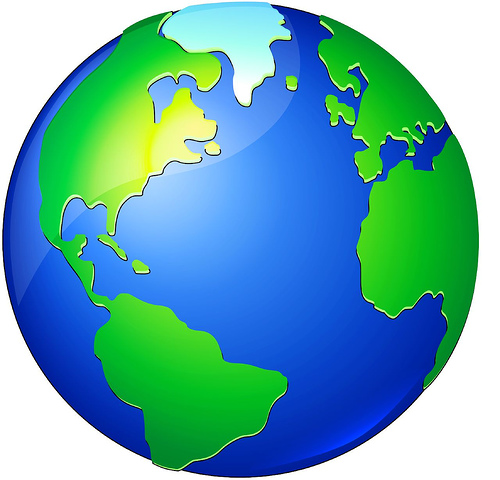 Some cruise lines and ship owners use hotel concessions and technical management companies to operate their onboard hotel and technical departments. Rather than having an in-house human resources department, they utilize operation management companies for their recruitment and crewing needs. Many of these companies rely on a global network of hiring partners to assist with recruitment in other countries. Here are some of the companies that provide hotel and/or technical management operations for cruise lines, shipping companies, and tour operators.
Apollo Group
The Apollo Group is a concession used by Oceania Cruises, Regent Seven Seas Cruises, and Thomson Cruises. They recruit for positions in Food & Beverage and Housekeeping departments and they work with a global network of hiring agents.
Columbia Cruise Services
Located in Germany, Columbia Cruise Services provides crew management for a number of cruise lines including Thomson Cruises, Hapag Lloyd, Hurtigruten, and FTI Cruises.
Cruise Management International
Cruise Management International (CMI) and CMI Leisure provide passenger ship management for vessels represented by SunStone Ships. The provide crew management for Quark Expeditions, Poseidon Expeditions, and Victory Cruises.
Fleet Pro
Switzerland-based, Fleet Pro (River) manages and operates numerous passenger vessels under a combination of nautical, technical, hotel, and catering management services. Currently they provide crew management for river cruise lines that include Avalon Waterways, Swiss Excellence, Nicko Cruises, Noble Caledonia. They also provide crew management for various other river vessels.
G&P Gruppe
Located in Switzerland, G&P Gruppe provides hotel operations management for river cruise ship owners and charterers, including Premicon, Scenic, Emerald Waterways, Nicko Cruises, Transocean, and DCS Touristik GmbH. They recruit applicants from Germany and throughout Europe.
Global Maritime Group
Located in Greece, Global Maritime Group is a certified ISM cruise ship manager that operates its own ships but also manages some third party cruise ships. They recruit for Deck, Engine, Hotel, and Entertainment Departments. Their most prominent client is Cruise and Maritime Voyages.
KD Services
Located in Cyprus, KD Cruise Services is a nautical and technical ship manager specializing in river cruise vessel management. Currently in their fleet are the vessels owned by Premicon, Scenic, and Emerald Waterways. They employ an international crew.
Premicon
Germany-based Premicon owns around 20 river cruise vessels that are chartered to national and international tour operators. They provide ship management, hotel management and catering. Their chartering clients include Nicko Cruises, Cruise & Maritime Voyages, Phoenix Reisen, Select Voyages, APT (Australian Pacific Touring), Transocean, and a few others. Premicon uses KD Services for the nautical and technical management of their vessels and they use G&P Gruppe for the management of onboard Hotel Operations and Catering.
River Tech
Located in the Netherlands, Rivertech provides nautical and technical management including management of onboard crew. Their river cruise partners include AmaWaterways and Rijfers River Cruises.
Salen Ship
Located in Sweden, Salen Ship Management provides the technical management for Island Sky, Caledonian Sky and Hebridean Sky, all operated by Noble Caledonia. Salen Ship Management has contracts with SeaChefs Ltd. to run the hotel management on board Island Sky, Caledonian Sky, and Hebridean Sky.
Sea Chefs
Sea Chefs is a hotel concessionaire for ocean-going and river cruise lines. They provide hotel operations management for Hapag Lloyd Cruises, Phoenix Reisen, Noble Caledonia, Swan Hellenic, TUI Cruises, Quark Expeditions, and Voyages of Discovery. They also provide crew management for river cruise operators including AMA Waterways, Luftner Cruises, Premicon AG, Rijfers River Cruises, Scylla, and Select Voyages. They are also partners with Salen Ship Management, a technical operations concession.
V Hospitality (V Ship)
With its head office located in Monaco, V.Ships Leisure / V. Hospitality are the global recruitment partner for Silversea Cruises and a Procurement Ally for Disney Cruise Line in Monaco. Carnival Cruise Line also utilizes the recruitment services of V.Ships Leisure for applicants in India.