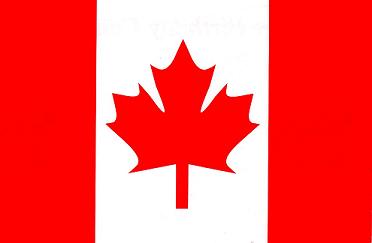 Canadians that want to work on cruise ships have plenty of opportunities. International cruise lines offer contracts to Canadians throughout the year and for a variety of cruise ship jobs. Which cruise lines are hiring and how does one go about finding one of these jobs?
Many of the major cruise lines work with a network of hiring partners to assist them in meeting their recruitment goals. Additionally, some positions are recruited directly through the cruise line or a concession.
The hiring partner's responsibilities include pre-screening and presenting qualified applicants for final approval by a cruise line recruiter. Here are some of the hiring partners that are located in Canada along with which cruise lines they recruit for.
Hiring Partners in Canada
Cast-A-Way Cruise and Resort Hiring Agency
Cast-a-Way is a recruitment partner of Carnival Cruise Line, Disney Cruise Line, Starboard, and Canyon Ranch Spa.
Just Cruis'n Recruitment Inc.
Just Cruis'n Recruitment Inc. is an Authorized Referral Source for Azamara Club Cruises, Celebrity Cruises, and Royal Caribbean International. They are also the recruitment partner of P&O Cruises Australia.
Page Marine Crews
Page Marine Crews is a recruitment partner of Princess Cruises.
Viking Recruitment
Viking Recruitment is a recruitment partner for Holland America Line, Seabourn, and Windstar Cruises.
Cruise Ship Spa Jobs
Click here to see the upcoming interview dates for cruise ship jobs with The Onboard Spa by Steiner. Their staff works on cruise ships operated by many international cruise lines.