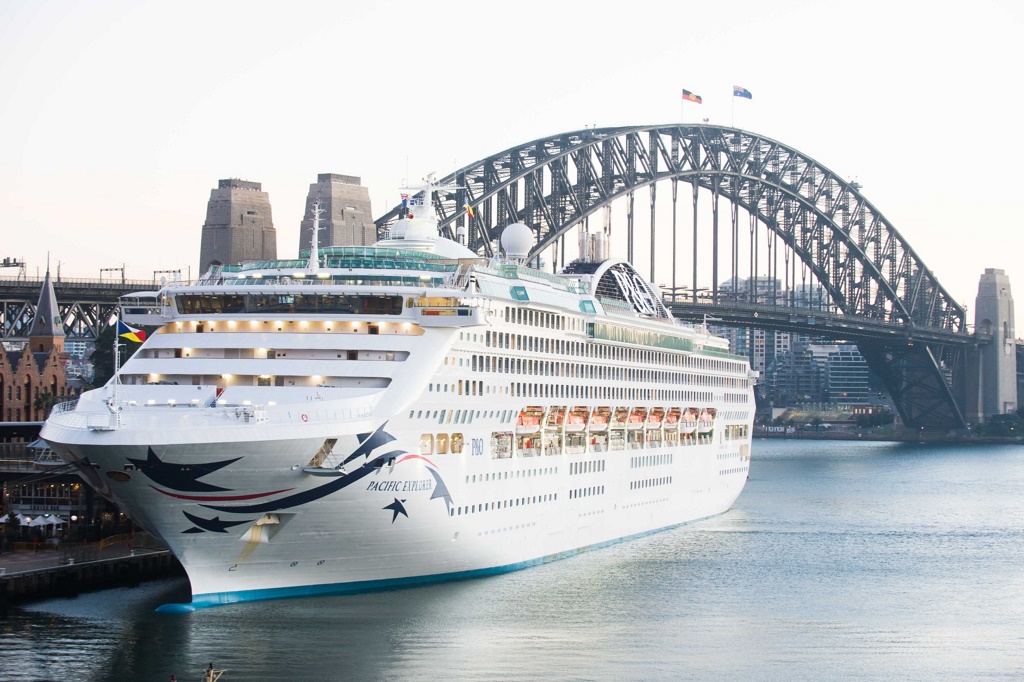 P&O Cruises Australia currently operates a fleet of three mid-sized ships (Pacific Aria, Pacific Dawn, and Pacific Explorer) to destinations spanning Asia, Australia, New Zealand, Pacific Islands and Papua New Guinea.
P&O Cruises Australia is part of Carnival Corporation (separate company from P&O Cruises in the UK). In November 2015, Pacific Aria (ex-HAL Ryndam) and Pacific Eden (ex-HAL Statendam) joined their fleet and in May 2017, P&O Cruises Australia welcomed Pacific Explorer (ex-Princess Cruises' Dawn Princess).
In October 2020, Golden Princess will be transferred to P&O Cruises Australia from Princess Cruises and renamed Pacific Adventure. Pacific Dawn and Pacific Aria will be departing the fleet in February 2021 and April 2021 respectively. Then, in November 2021, Princess Cruises' Star Princess will be transferred to the fleet as Pacific Encounter.
They recruit an international crew and have Approximately 3,500 crew currently work on board the P&O Cruises Australian fleet.
All three ships offer children and teen programming.
To register your interest in working for P&O Cruises Australia, visit their career pages. Their website also enables you to search for cruise job vacancies within their company.
Cruise Line Website: www.pocruises.com.au
Cruise Employment Pages:  https://www.pocruises.com.au/careers
Updated: December 15, 2019